We all know that perfectionism creates a lot of personal distress, but it can seem really hard to know how to change this disposition. Brene Brown provides concrete steps we all can take to improve our lives.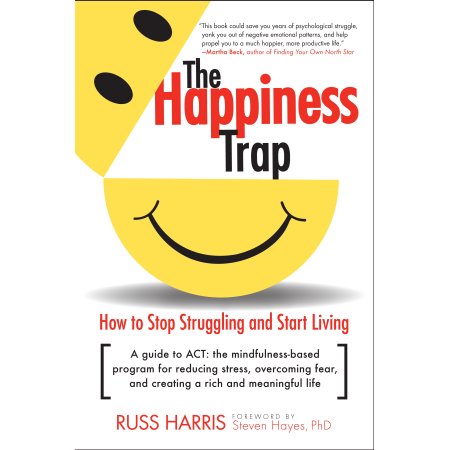 This is the essential book for introduction to ACT therapy. The power of ACT comes from its methods to create tolerance for things we can't control while also driving values-based decisions.
When life gets incredibly hard, it can feel like you don't know which end is up. Despair can set in, and finding a path out can be very difficult. Russ Harris provides a road map to healing and creating a new meaningful life, despite being slapped off course.
This is not a workbook for the faint of heart! This book will challenge your thinking and push you to make meaningful changes in behavior and approaches to decision-making. If you feel ready for deep change, this is the book for you!
DBT presents a clear skills path toward developing emotional intelligence. This workbook walks through the key principles of DBT, with exercises to promote skill utilization and specific tasks to challenge problematic emotional patterns.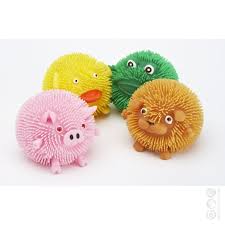 Cute and squishy fidget toy with small hairs, great for sensory stimulation and keeping hands busy.
White noise creates a blanket of sound that protects lighter sleepers from even small sources of interruption. This device has several different options (summer sounds is a favorite of Dr. Daley) and will play continuous sound without breaks or pauses through the course of the night. Use black electrical tape to cover the power light, as this can be bright.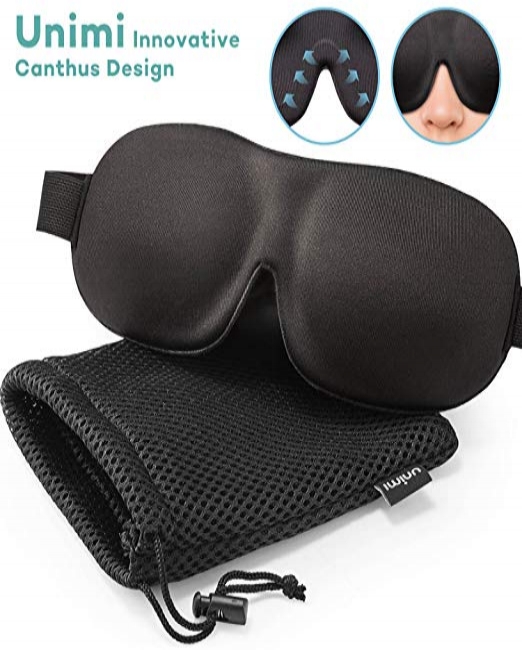 Absolute darkness is key to deep sleep, and this eye mask is the greatest at ensuring no light will get through, while protecting your eyes from too much pressure.
One of the key cues for deep sleep is having head in a cool environment, and cooling pillows help to create this effect. This one has been the preferred pillow from Dr. Daley's clients.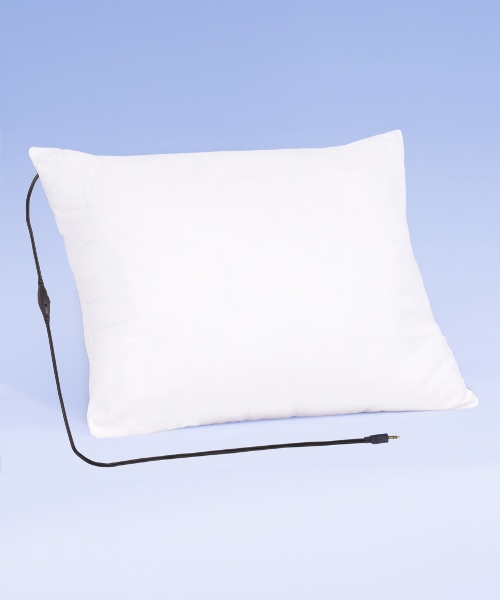 Chronic tinnitus can rob you of deep sleep due to the annoyance of being in constant sound. This sound pillow acts a s speaker for white noise, and allows for a sound environment that can mask tinnitus or other sounds in sleep environment.